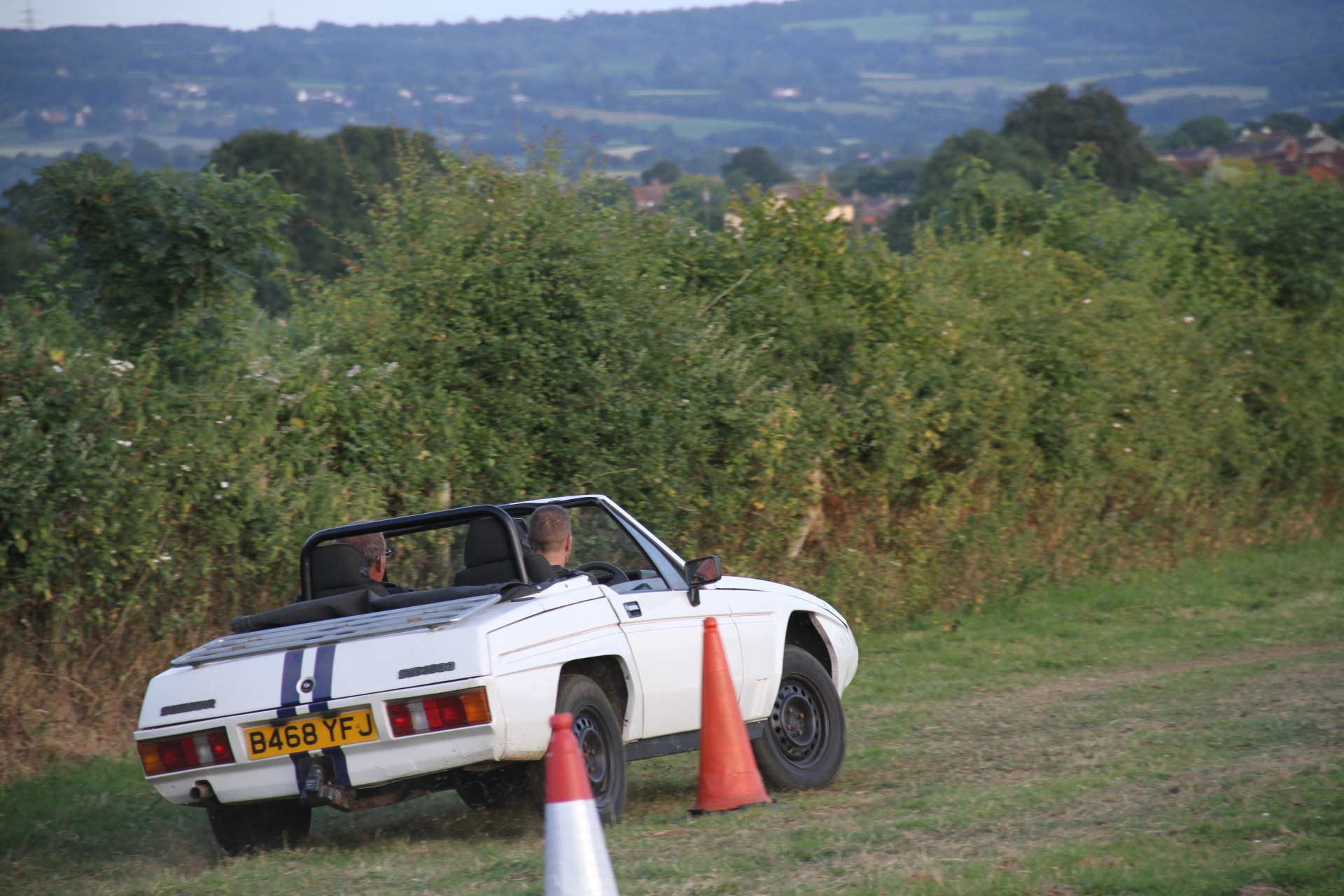 Summer Production Car Autotests are held at the Windwhistle Inn field for 9 rounds on every other Wednesday from the 10th May 2017.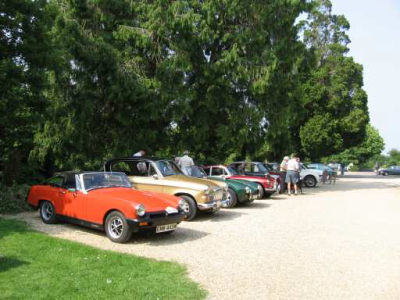 Summer Classic run was held on 19th June 2016 (Fathers day). It was a route of around 80 miles mainly in Somerset, travelling to the North coast and over Exmoor. With plenty of time to lunch at leisure and finished with a Cream tea at the Windwhistle Inn.

There was no run in 2017 due to a calendar clash.

We look forward to returning in 2018 around Fathers day.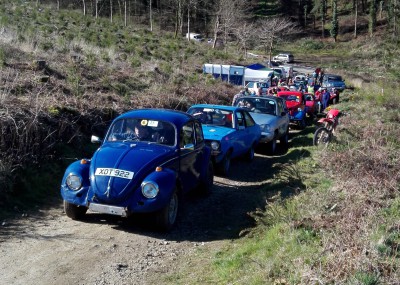 Bovey Down Trial was on Sunday the 30th April 2017

We welcomed regular entrants and newcomers to our friendly single venue event.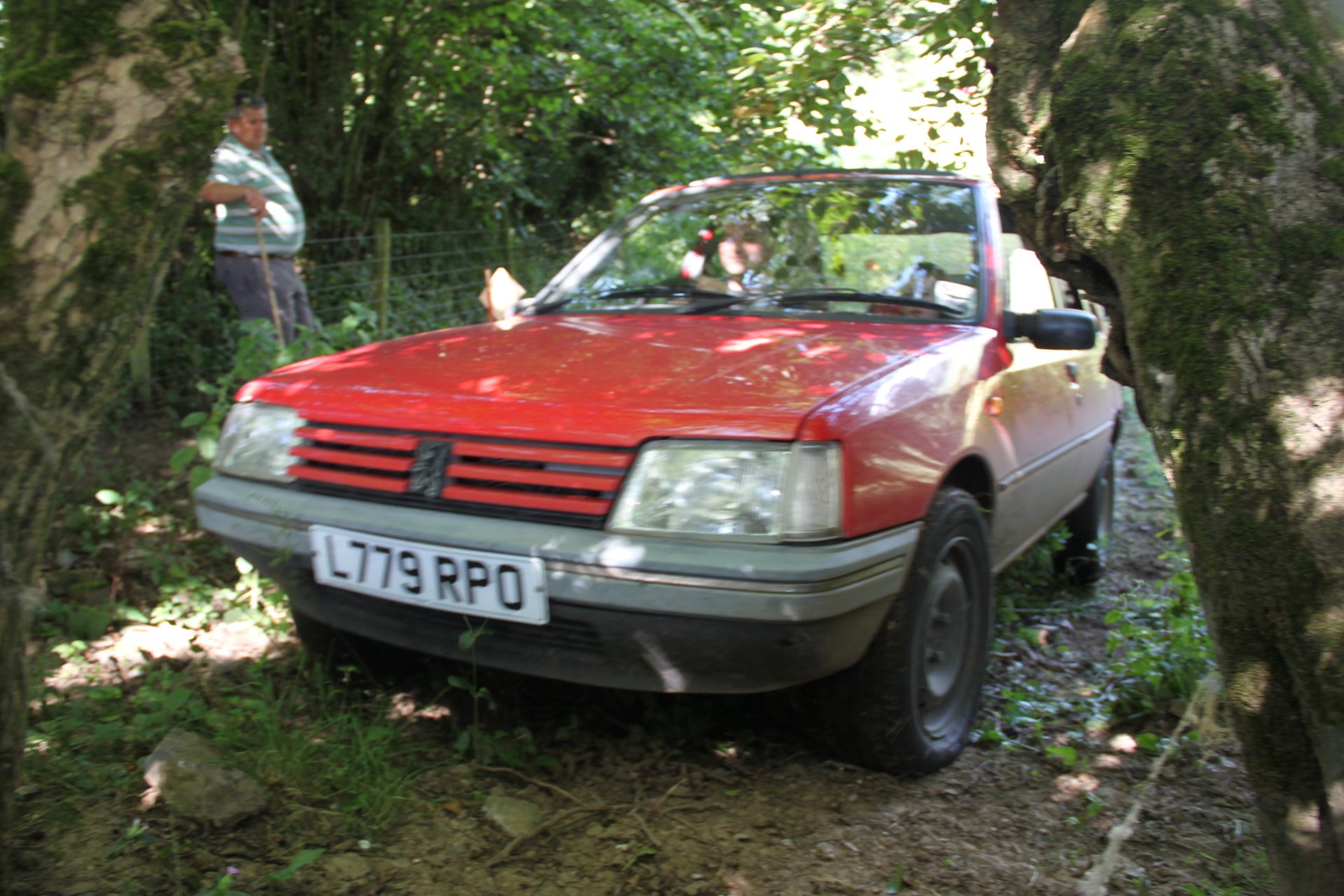 Our own PCT that we call the Uphill Challenge or Summer trial, was on Sunday 13th August.

Results to follow.

​

Summer Trial Results 2016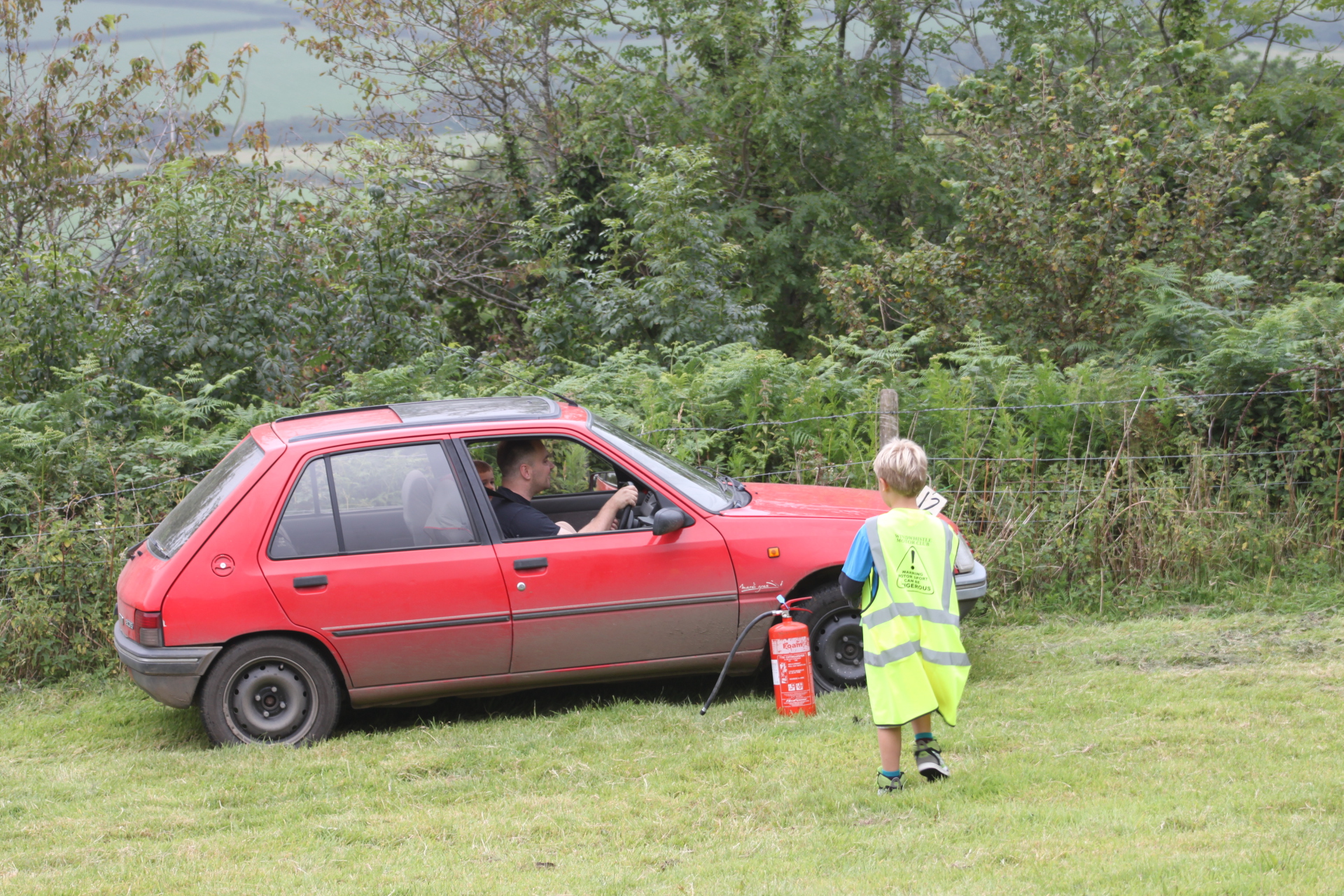 In 2016 we introduced a new PCT event to the club calendar called the Autumn trial.

For 2017 this will be on September 10th near Colyton in Devon.

Regs and entry now available below.

Autumn Trial 2017 regs and entry form.
Invitations to other club's events